Crack wpa2 kali github. How to Crack WPA/WPA2 passphrase with PMKID (Hashcat) 2019-04-01
Crack wpa2 kali github
Rating: 7,4/10

993

reviews
Crack WPA/WPA2 Wi
Here is a thing to note while you might be updating using wifite --update command. Thanks also to the awesome authors and maintainers who work on Aircrack-ng and Hashcat. Here you can upload the. Rate this post Wifi Hacking is never so easy but with perfect tools and little bit of patience nothing is impossible. You can see the detailed working. As shortly because the victim requests a page from the net, wifiphisher can respond with a sensible pretend page that asks for credentials or serves malware.
Next
Crack WPA/WPA2 Wi
We have already downloaded the latest Wifite script and assume that it is stored on our Desktop. The author is not responsible for its use. The cracked password will be saved to hackme. Website: Tutorial: 7 Fern Wifi Cracker Fern Wifi Cracker is a wireless security auditing and attack tool written in Python. Here you can see, wlan0 is your wireless interface and it tells that it supports 802. If you are feeling impatient, and are comfortable using an active attack, you can force devices connected to the target network to reconnect, be sending malicious deauthentication packets at them. Also a lot of routers contain vulnerabilities which can be easily exploited with the right equipment and software such as the tools included with Kali Linux.
Next
Top 10 Wifi Hacking Tools in Kali Linux by Hacking Tutorials
Compile a list of your targets. Fern Wifi Cracker is the first dedicated Wifi hacking tool in this list which has an graphical user interface. This is called a pixie dust attack. These handshakes occur whenever a device connects to the network, for instance, when your neighbor returns home from work. We will use the aireplay-ng command to send fake deauth packets to our victim client, forcing it to reconnect to the network and hopefully grabbing a handshake in the process. You can just press Alt+Ctrl+T to do this.
Next
Top 10 Wifi Hacking Tools in Kali Linux by Hacking Tutorials
Wi-Fu Learn to conduct effective attacks against wireless networks of varying configurations. We will use Wifite as an example to do so. In this Top 10 Wifi Hacking Tools we will be talking about a very popular subject: hacking wireless networks and how to prevent it from being hacked. With the following Top 10 Wifi Hacking Tools you are able to test our own wireless networks for potential security issues. Wash is included with the Reaver package and comes as a standard tool with Kali Linux. Website: Tutorial: 9 Crunch Crunch is a great and easy to use tool for generating custom wordlists which can be used for dictionary attacks. Website: Tutorial: Thanks for watching and please subscribe to our for more hacking tutorials : Hacking Courses The Complete Ethical Hacking Course: Beginner to Advanced! You can find Wi-Fi cards online or in tech department stores.
Next
Automated WiFi Cracking [2018]
This enables root access for any other commands executed in Terminal. Where at the same time if you start airodump-ng in another terminal it will capture the handshakes Wifite is deauth-ing the clients again and again airodump-ng will keep on capturing handshake again and again. An optional active deauthentication attack can be used to speed up the reconnaissance process and is described at the end of this document. Now run the following command to convert the. If you are not familiar, then here is the error: Wifite keep on listening the handshake and deauth-ing the connected clients in a loop and not capturing any handshake. While not strictly necessary, this will make it easier to work with later.
Next
How to hack wifi using Kali Linux ? Crack WPA/WPA2 Easily
Before we start the tool, we do need to learn how to install the tool and make it working like a command as it comes in all the pentesting distros. Now copy the same dictionary file into root by typing below command: Note, that if the network password is not in the word file you will not crack the password. You can increase or decrease this number, but keep in mind that sending more than two packets can cause a noticeable security breach. I am running root account by default. The misuse of the information in this website can result in criminal charges brought against the persons in question. Wireshark can be used for live packet capturing, deep inspection of hundreds of protocols, browse and filter packets and is multiplatform.
Next
Top 10 Wifi Hacking Tools in Kali Linux by Hacking Tutorials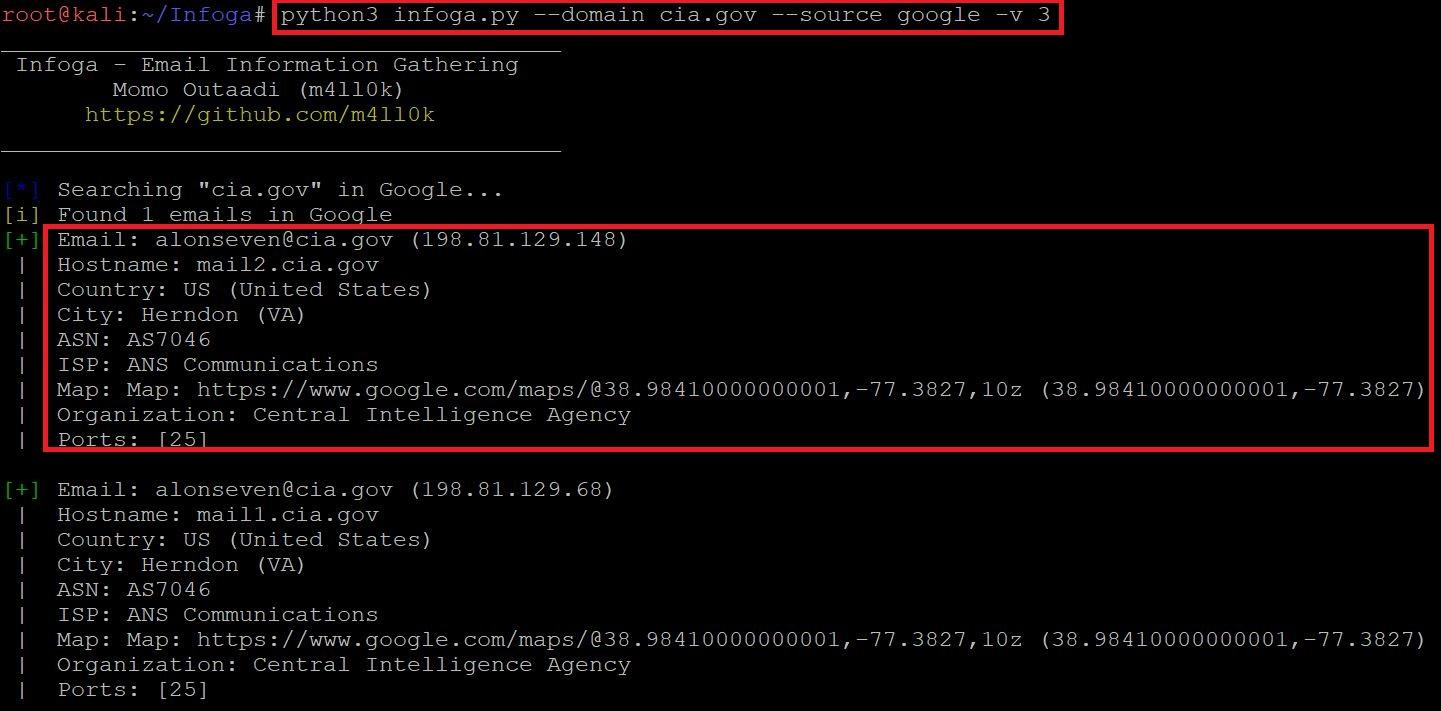 Command : sudo apt-get install aircrack -ng. The authors and will not be held responsible in the event any criminal charges be brought against any individuals misusing the information in this website to break the law. This is a brief walk-through tutorial that illustrates how to crack Wi-Fi networks that are secured using weak passwords. I will show the tutorial on Kali Linux v1 and v2, which comes with pre-installed Wifite. So at that time Wifite was updated for Kali Linux version 1. It should not be used for illegal activity.
Next
Hacking WPA Enterprise with Kali Linux
We will use this capture file to crack the network password. Tools are categorized in the following groups as seen in the drop-down menu shown in the following screenshot: Information Gathering: These are Reconnaissance tools used to gather data on your target network and devices. Explore the tool and Keep learning. Now, we are better able to crack the key by initiating an authentication process with the access point. Wifi is often a vulnerable side of the network when it comes to hacking because WiFi signals can be picked up everywhere and by anyone.
Next
How to Crack WPA/WPA2 passphrase with PMKID (Hashcat)
Till then you can use two of the either options to get the work done. It can take any time to crack the password few hours, few days, have patience and you will successfully hack wifi using kali linux. You can also use website to convert the. All of them are file attributes. Wifite is a Linux based WiFi cracking tool comes pre-installed on Kali coded in Python. But with this vulnerability discovered by Jen Steube we are no longer dependent on deauthentication frames, clients etc. Just type: sudo wifite --help For looking up all the options available.
Next